BUILDINGS ARE CLOSED, BUT OUR SCHOLARS ARE STILL LEARNING.




Click the tiles to learn more about Virtual Academy!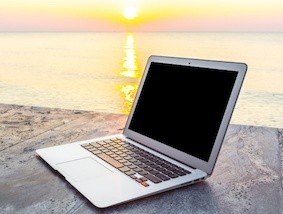 Summer Schedule
Click to see our schedule. Scholars — you will be asked to log in to access Google Classroom and Google Meet.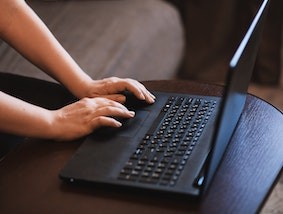 Springtime plan
Click for a page with a range of resources about our campus plan this past spring, broken down by grade bands.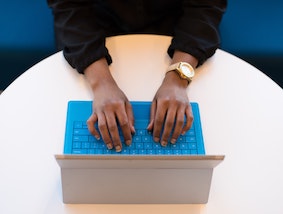 Our Guiding Dispositions
Find out what 6 driving principles we kept in mind as we set up Virtual Academy and why we thought they were important.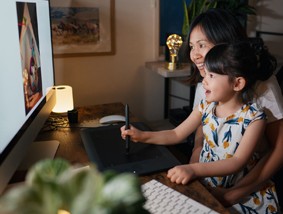 Instructional Priorities
We all certainly had to make choices when COVID-19 hit, and that means prioritizing. Learning about our top 4 priorities here.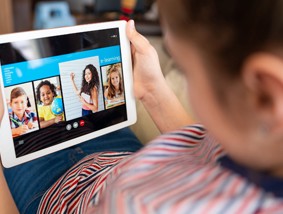 More information about virtual learning
Want to know more about virtual learning in general? Or how to take care of yourself and avoid infection or sickness? Click for a page with several key resources.
Educator Resources
Thousands of educators across America have been striving to give students the very best online learning they can. We are proud to share our Remote Learning Toolbox, a collection of principles, strategies, and tools for successful distance learning. We hope you find something valuable here!